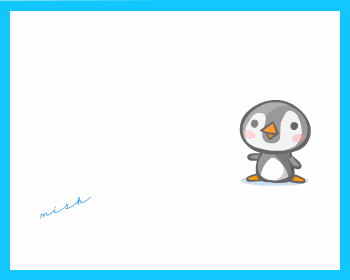 hehe.. sorry yea sebab asyik entry contest ngan giveaway je..
Ira dah kena tag dengan blogger yang lain la.. :D
so join je la.. :P
so jom tengok contest ni..
[ Done ]
2. anda mesti
tag
kepada 8 orang maksimum.tidak boleh kurang.dan bila anda telah tag anda mesti inform pada kawan anda yang mereka telah ditag.:)
[ Done ]
3. letakkan
banner
contest di sidebar anda.
[ Done ]
4. anda mesti sertakan
satu gambar
.tidak kisah gambar anda zaman baby,zaman anda budak budak,gambar adik anda,gambar anak anda,gambar anak saudar
a anda..
so here the pic.. my cousin amirah dengan gelagatnya yang tengah merajuk.. :D
[ Done ]
5. hantar
link
entry anda didalam kotak komen entry contest ini.
[ Done ]
6.mesti mulakan
title
entry dengan nama contest.
[ Done ]
7.
wajib
diberitahu didalam entry tentang contest ini dan hadiah yang bakal diberi kepada pemenang.
[ Done ]
tarikh tutup
sehingga
30 november 2010
.tetapi terpulang pada saya jika hendak menamatkan tarikh lebih awal:)..so be alert!:)
hadiah yang bakal dimenangi ialah
earring dari lazo diamond jewellery.white gold.